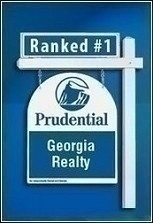 …or better yet, buy them a rental property and turn it into an investment property for you!
Per the census bureau, the proportion of young adults living in their parents' home increased from 2005 to 2011.The percentage of men age 25 to 34 living in the home of their parents rose from 14 percent in 2005 to 19 percent in 2011 and from 8 percent to 10 percent over the period for women.
With low interest rates and great value contact Dan Petersen at Petersen Partners (www.petersenpartners.com) to find that great investment property.
For more information, visit www.census.gov.